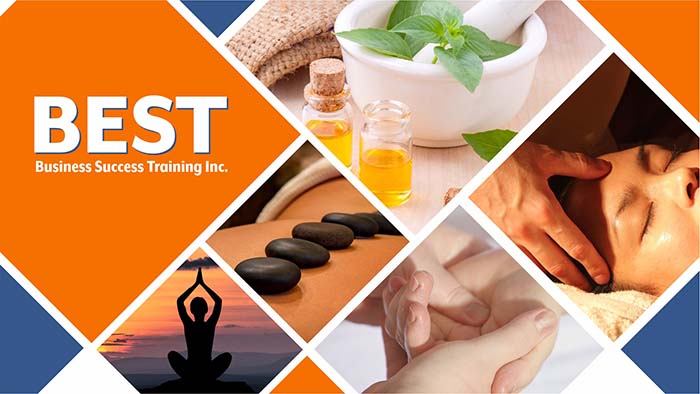 Our team has been built with people who are passionate and understand the importance of how the body, spirit and mind all work together. We understand that the head, the heart and the mind must all be in alignment to achieve success! We value the importance that wellness centers play in maintaining physical, emotional and mental health and this is why we are committed to seeing these centers succeed exponentially!
In school, practitioners are taught the skills they need to succeed and be the best practitioner possible. They use these skills to quickly build a reputation and realize there is a limit to how many people they can help! They dream of opening their own wellness center so they can help more (and more and more) people!
However, they are rarely taught anything beyond basic business skills in school so they either continue dreaming or end up learning to run a business the hard way; through trial and error ... and some of these lessons are costly and highly frustrating!
It does not have to be this way and through our mission we want to take away those costly mistakes and the need to "figure it out on your own". We want to take away the fear that stops you from fulfilling your dreams and show you exactly how to build a highly profitable wellness center and become THE hotspot that both practitioners and clients are lining up to join!
To be the most respected global brand that supports Practitioners to build a highly profitable wellness center that allows them to help as many people as possible to truly make the impact they desire in this world. Furthermore, to create our own impact in this world by providing such high value and results our programs become known throughout the world. Concurrently we are able to attract and build a team of highly-engaged mentors to support our clients who are as passionate about their success as we are. And we have built a culture where our entire team is our extended family and we are able to make a significant financial and emotional impact on their lives.
To create customized, easy to implement systems, processes, and plans that allows practitioners to grow both personally and professionally and to hold them accountable to taking the necessary actions required to obtain this success. And to build an elite team of highly certified mentors to support our clients step-by-step with a concrete plan and actionable steps that allow them to reach their dream vision for their wellness center and even beyond what they imagined possible to outrageous levels of success. And to achieve this success primarily through "word of mouth" marketing because of our exceptional reputation for the results we have achieved for our clients and the outstanding support we provide to them.
Our Core Values that Drive Our Culture
When you join our BEST family, you can be confident that each member of our family is living by the following core values.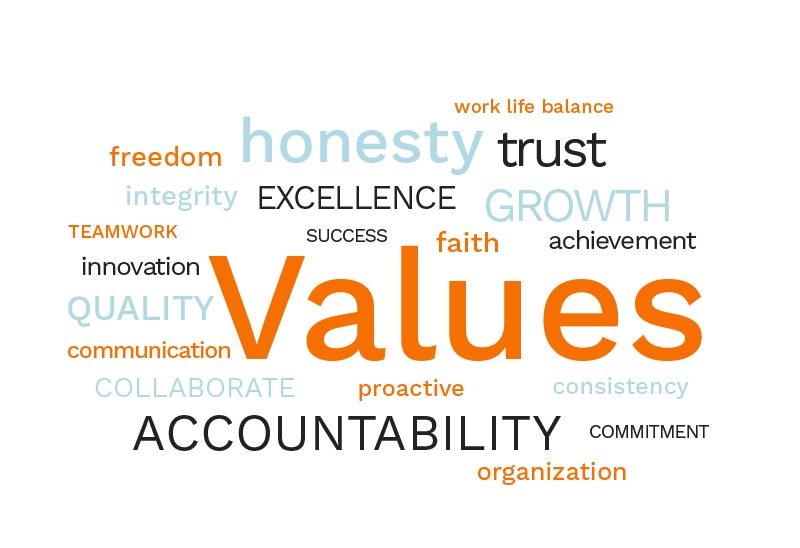 Doing the right thing at the right time, all the time!
Knowing we are doing the right things for one another all the time.
Respect people (and their property) for the individuals that they are.
Giving gratitude in all situations, even if you have not benefited directly.
Never compromising on quality and always striving to improve in every way!
Always looking for solutions within the boundaries of the company.
We are a family and embrace everyone into our family.