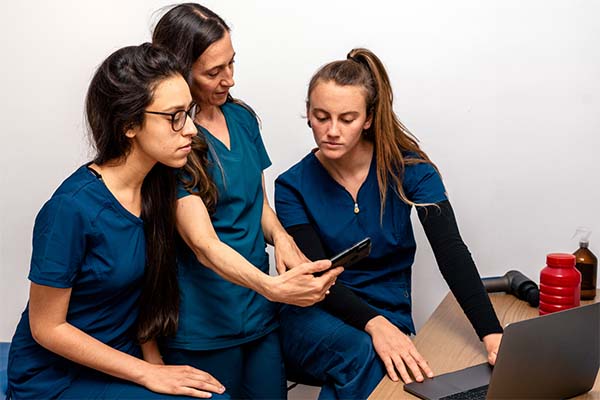 It's Time to Embrace Your CEO!
Get ready to grow your confidence and ability to build a successful and thriving health and wellness business
You have always been a great Practitioner, but no one showed you what being a CEO truly meant. It takes hard work to run a thriving wellness center and there are so many things to consider...
Hiring, firing and all the other HR considerations
The list goes on and on… and not to mention still helping clients, which you never want to stop being able to do!!
It can often feel like there is so much to do and not enough hours in a day!  Stress, anxiety, exhausting work days, sleepless nights and time away from your loved ones are not the metrics for a successful CEO, but is often the reality for many!
Our Solo to CEO Mentorship Program supports you by showing you the exact path you need to take!
Our exclusive Solo to CEO Mentorship Program is focused on your current business needs and tangible ways to scale up your operations without sacrificing more time and energy.
You'll learn how to:
Structure your business so it doesn't depend on you to do everything to be profitable and show you how to build a team that supports you and your vision and understands the importance of collaboration.
Leverage your reputation, your skills and the skills of others so you can help more and more clients
Improve and implement the strategies, marketing, operations and sales for your business so you can be proud of what you've created and achieved.
Our Mentorship Program builds upon your established business foundations and includes:
One-on-one support from an experienced mentor who isn't going to give you theory or simply tell you what to do. They'll show you how to do it because our mentors actually implemented what they are teaching and have the results to prove it.
Customized program and topics based on your needs and your agenda. Work on the current issues in your business so you aren't left waiting months to address the urgent parts of your business that matter.
Customized implementation plan so you'll know the exact steps you need to take to finally see changes and show others that you're making a difference.
Assistance to make Head and Heart aligned decisions so you can be confident that you are making decisions based on FACT and not FEELINGS
Longer deep-dive sessions so we can take the time to roll up our sleeves and actually begin to implement what we show you. Ask the questions you've been afraid to ask. You won't be stopped by a timer when the session is over.
Access to a team of mentors with skill sets that match your business needs. Solve your problems quickly and stop spinning your wheels trying things that don't work again and again.
On demand support from your mentor so when you need advice to keep your business moving, you know your mentor will be there to help. No more waiting until the next weekly call for solutions.
Jump Start Planning Call so there is a clear plan of how the strategies shared on the Business Assessment and Strategy Call will transfer over to your mentor. You can begin to see results immediately.
Our exclusive Facebook Group so you have access to others who actually understand your challenges and can walk you through how they addressed the issue. You don't have to do business alone.
Monthly Q&A calls with all clients so you can a learn from the challenges other businesses are facing and get support from our entire team of Mentors who will give you action steps and unbiased opinions to achieve success faster.
Minimum 6-hours support per month including 1:1 Business deep dive calls and hands-on support
Implementation support from your Client Experience Manager as required
Supported with online videos, resources and trainings
Unlimited email, text and phone support during business days/hours
Investment:  $2,500 per month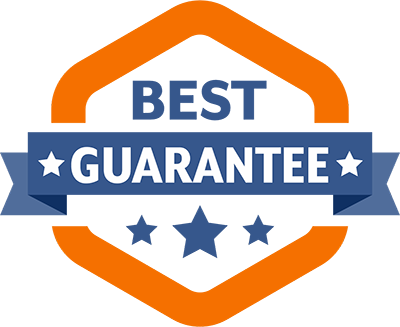 Our Satisfaction Guarantee
We know you can achieve results when you implement our strategies. If our Solo to CEO Mentorship Program doesn't work for your business, you can leave the program with 30-days' notice because we also hate the feeling of being held hostage in a program where you're not getting results.

"Yvonne is a heart-centered person with a palpable passion for giving people the tools to grow their business. If you are looking to take your business to the next level or are just starting out and need the structure for success, BEST is the tracks that take you there. Yvonne is kind, approachable, and accessible with a wealth of business experience. She will be your guide, and also your biggest cheerleader, along the way."
Clare Hodgetts
In Focus Canada
Ready to become the CEO you're meant to be?
Book your free BEST Fit call today and see how you can unlock more of your business' potential.